Cosmetic Dentistry at Blockhouse Bay Dental Centre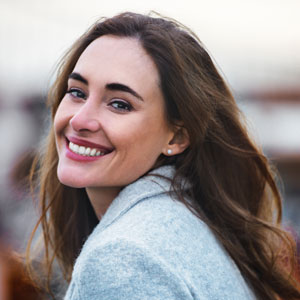 At Blockhouse Bay Dental Centre, you can benefit from our broad range of modern techniques. We're here to restore your smile and self-confidence with a variety of cosmetic dentistry services. You can replace your silver or black dental fillings with tooth-coloured fillings, repair broken-down teeth or replace teeth that are missing.
Smile Makeovers
If you dream of showing off a smile like the celebrities in the pages of glossy magazines, you may want to combine our cosmetic dentistry options. You can make a striking first impression in your business and social life with a smile makeover. We'll make sure your teeth are aligned, white and bright and that there is no metal involved in your smile.
Facial Cosmetics
Your lips are the frame for the picture of your smile. If you have deep groves around your mouth and nose, wrinkles, or your lips look collapsed, it can take away from the beauty of your smile. We provide facial cosmetics to treat the tissues surrounding the mouth. Dentist Dr Peter Raymond, a member of the Australasian Academy of Dento-Facial Aesthetics (AADFA),is trained in utilising facial fillers and wrinkle relaxers to rejuvenate your look.
Ready for your best smile?
If you're unhappy with your appearance but aren't sure where to start, contact Blockhouse Bay Dental Centre today. We'll get you booked in for a consultation to discuss if cosmetic dentistry Blockhouse Bay is right for you. We have same-day appointments and provide payment plan options.
---
Cosmetic Dentist Blockhouse Bay, Lynfield, West Auckland, Titirangi, Green Bay, New Lynn | 09 627 9970