Fluoride Treatment at Blockhouse Bay Dental Centre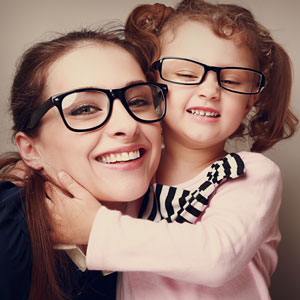 In New Zealand, dental decay is common. At Blockhouse Bay Dental Centre, it's our goal to help you and your children have smiles that are happy and healthy for life. We provide a multitude of dental solutions to make sure that you have great oral health. Fluoride treatment is one such option that has the power to fight off dental decay.
How Fluoride Works
Fluoride hardens the enamel of your teeth, which gives it a higher resistance to decay. A small cavity can be stopped from becoming larger and can even be reversed from the use of fluoride, which reminseralises the tooth. By using this substance, you can prevent decay from affecting your oral health or stop cavities in their tracks that have already formed.
Where to Get Fluoride
Your body can get fluoride in two ways: topically, or by coming in direct contact with your teeth, or systematically, which is when it enters the bloodstream. Systemic fluoride is taken in from water, a food source or dietary supplements like tablets, pills, drops and lozenges. It is then delivered to the surface of your teeth.
Fluoridated water has been shown to reduce problems of dental decay around the world by up to 60%. Some supplies of water have naturally occurring fluoride while other water supplies have fluoride added.
At home, you can apply fluoride to your teeth from your toothpaste. You should use one at least twice per day, morning and night that contains fluoride. You can also get a fluoride treatment from your dentist and use a mouthwash that contains fluoride.
Book Your Appointment
If you're due for a checkup or have a specific issue that you'd like to address, contact our friendly team today! Emergency cases are welcome, and we provide same-day visits for those who would benefit from immediate attention.
---
Fluoride Treatment Blockhouse Bay, Lynfield, West Auckland, Titirangi, Green Bay, New Lynn | 09 627 9970