Get Your Dental Crowns Made & Fitted The Same Day
Convenient, Affordable Crown Services At Blockhouse Bay Dental Centre
The team at Blockhouse Bay Dental Centre offers a broad range of dental solutions that can restore your smile. If your teeth have large fillings, are broken down or you have teeth that are missing, we can assist you. Our crowns and bridges are made of high-quality materials and are Amalgam free so that you can be assured they'll last for years to come with the proper care.
This service can be performed in one day, saving you precious time.
Call 09 627 9970 or schedule your appointment online now!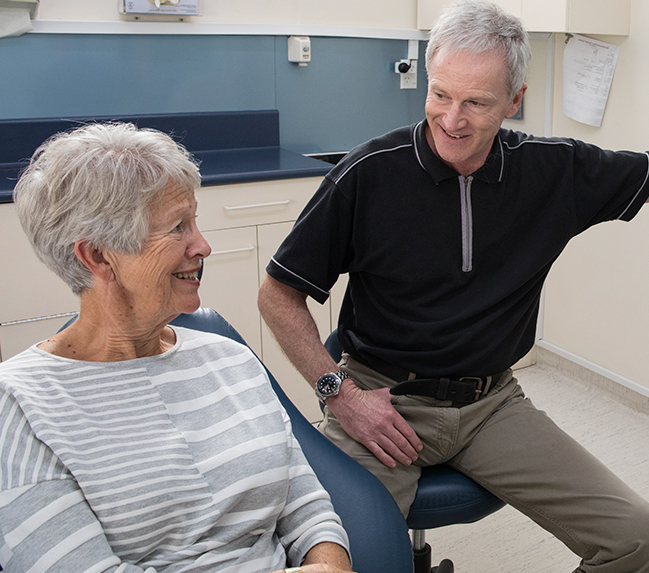 Honest, Caring Dentist Providing Same Day Crowns
We focus on providing stress-free dental care in a comfortable environment that's just 15 minutes from downtown Auckland. Blockhouse Bay Dentist Dr Peter Raymond and his professional team are up to date on the latest techniques and procedures to make sure that you receive the most advanced dental care available.
At Blockhouse Bay Dental Centre, we want to make your dental care as affordable as possible with no surprises. We'll always provide you with a comprehensive price quote on your dental work before starting.

Experience Affordable, Quality Dentistry In Blockhouse Bay
Call Us Today! 09 627 9970

Same Day Dental Crowns In Blockhouse Bay