What is the School Dental Service?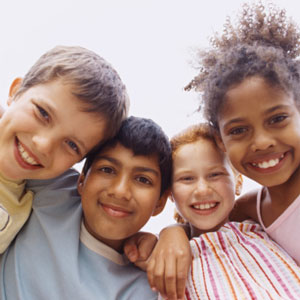 It is a government-funded scheme that provides for the free dental treatment of children up to the end of Form 2 (approx 12years of age). This is performed at the school dental clinics. From Form 3 onwards the Dental Benefits Scheme takes over which is free up to the 18th birthday and is done at Blockhouse Bay Dental Centre.
Who performs the dental treatment?
The treatment is performed in school dental clinics by trained Dental Nurses. They are able to perform basic fillings, extractions and preventative treatments. They are not qualified to perform some treatments and in those cases they refer the child to an outside dentist.
Is all treatment covered?
No. The service does not cover:
White fillings in adult back teeth
Modern minimally invasive dentistry (very small white fillings).
Any treatment that is needed as a result of an accident. In those cases, the child must see us at the Dental Centre. The treatment is then part covered by ACC.
At Blockhouse Bay Dental Centre we are able to provide these services at a reduced fee for children.
Can my child be seen at Blockhouse Bay Dental Centre?
Yes, we welcome children to our practice but we do have to make a charge for each visit. At the present time the fee for an examination and polish is $65. We recommend this every six months.