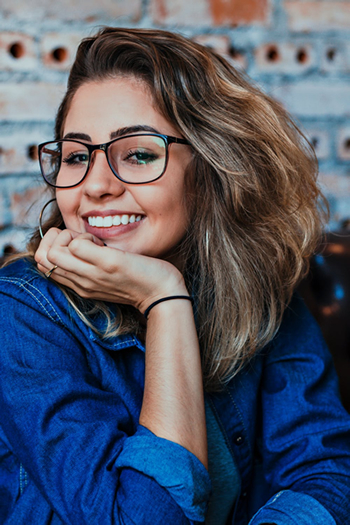 Over time, you may have noticed that your teeth aren't quite as white as they used to be. There is a myriad of reasons that teeth become discoloured. Drinking staining beverages such as red wine, coffee, and tea, tobacco use, trauma, certain medications or the ageing process all play a factor in affecting the shade of your smile.
At Blockhouse Bay Dental Centre, we offer you two options for whitening. You can have this simple procedure completed in-chair or take home a custom kit to do it yourself.
Results in Less Than an Hour
Do you have a wedding, date or meeting coming up that you'd like to look your best for? Our in-chair teeth whitening process is sure to leave you feeling confident. We use the Phillips Zoom system that can whiten your teeth up to eight shades in 45 minutes. You'll be supervised the entire time that your whitening is underway for a completely safe, comfortable experience.
After the whitening gel is carefully applied, an activating light will speed the process. To reduce the chance of temporary sensitivity we get you to use 'Tooth Mousse" for a few days beforehand.
Whitening at Your Own Pace
If you're in no hurry to have your teeth whitened or have trouble finding the time to come in, our at-home kits are the ideal solution for you. You'll get everything you need from us along with detailed instructions. The whitening trays are applied to your teeth for an hour a day over a 10-14 day period.
Though whitening may last for 2-3 years, you are able to use the top-up kit provided with each method so you can manage the whitening process yourself in the future.